show them a good time. no, really.
Host your next private event at The Royale in downtown San Francisco. Give your guests the experience that you will only find at San Francisco's best jazz and cocktail bar. Fill out the form below to tell us a little bit about your event. We promise to make it unforgettable.
Host at our event venue
* indicates a required field
You can also contact us by email or phone for price and availability information.
Will Weston, Events Manager
Email: will@theroyalesf.com
Phone: (415) 441-4099
Party venue, corporate event space, private rental, gathering spot
We host all types of events at our venue including, but not limited to:
Corporate events and meetings

Wedding receptions or post-wedding parties

Birthday parties

Holiday parties

Private parties

Graduation parties

After-parties
Art exhibitions and art gallery showings

Fundraisers

Campaign events

Anniversary events

Film premieres and showings

Dating events
The event space – from corporate events to wedding reception venue
The Royale is located in a truly one-of-a-kind 100 year old building in the historic Nob Hill neighborhood of downtown San Francisco. Our event space is a unique relic of old San Francisco and is protected by the National Historical Society. Our event space comes complete with the original mosaic tile floor from 1916, a wrap-around bar, floor-to-ceiling windows, an artistic atmosphere and live jazz entertainment.
"The walls are covered with the work of local photographers and painters. The jazz bands always draw an eclectic and friendly crowd. The crowd is young and friendly, and the bartenders are knowledgeable."
Two unique event space options
Private event venue – rent the entire space
Seating: 70
Standing: 150
Our 1,500 square foot event space can accommodate up to 150 guests. The ideal capacity is between 75-110 guests, but our unique upstairs wrap-around mezzanine level allows for flexibility. The space features bar, booth and rearrangeable table seating as well as lots of standing and dancing space. Your party has access to the stage for live entertainment as well as the pool table. The whole space is yours for anywhere from two hours to the entire evening.
Semi-private mezzanine level
Seating: 25
Standing: 50
The 300 square foot upstairs wrap-around mezzanine level can accommodate up to 50 guests. It provides a welcoming and intimate space for private events. The space features a combination of standing, booth as well as table and chair seating. The mezzanine overlooks the main floor's bar and live entertainment while also featuring its own window views of the bustling streets below. While your group is upstairs, the bar and space downstairs will remain open to the public. You get the best of both worlds with a private space and affordable price.

Event venue pricing
The pricing below includes the bar tab, tax and tip as well as the event space for your party. Event venue rentals include a minimum in bar sales. Many hosts wish to set up an open bar for their guests to enjoy up to an agreed upon amount. We're extremely flexible and can structure our pricing and agreement to whatever arrangement will best meet the needs for your event.
Semi-private event (mezzanine level)
Friday & Saturday:
$350/hour with a two hour minimum
or
$2,000 for the entire evening (8PM – 2AM)
Sunday – Thursday:
$300/hour with a two hour minimum
or
$1,700 for the entire evening (8PM – 2AM)
Private event
Friday & Saturday:
$950/hour with a four hour minimum
or
$4,000 for the entire evening (8PM – 2AM)
Sunday – Thursday:
$750/hour with a four hour minimum
or
$3,000 for the entire evening (8PM – 2AM)
Customize your private event - additional services & capabilities
We can provide a unique experience tailored to the needs and interests of your group. Any of the additional services and capabilities below can be combined for ease in your event planning. Get in touch to discuss any wants and needs that you're considering for our event venue.
The Royale is known for its live jazz music every night. We can accommodate all types of music including local bands, DJs and more.
The Royale has wireless internet, a projector and sound system. We have the ability to project slideshows, videos and presentations.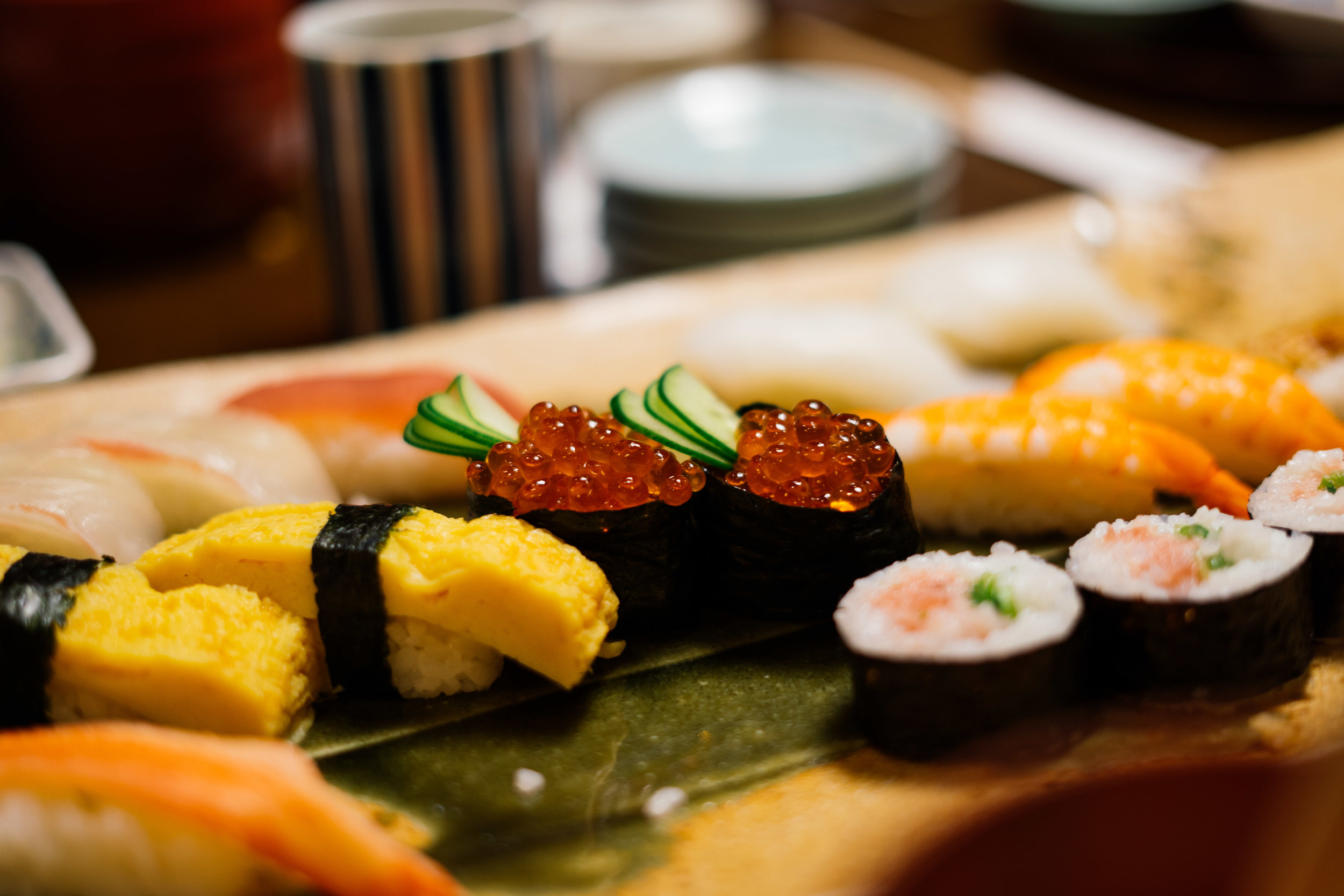 We collaborate with a few preferred local caterers and can offer sample menus upon request. We also offer guests the flexibility of using their favorite catering service or bringing in food from outside.